Discover our Blog : a Cyber security blog

State-of-the-art articles, experts opinions, feedback, ...

CTF

Security challenges about exploiting vulnerabilities and capturing the flags!

Join our team

Are you passionate about cybersecurity issues? Do not hesitate and join Oppida, a human-sized company recognised for its expertise!
Discover Oppida
Cybersecurity specialists
For more than 20 years, Oppida has been providing expertise, evaluation and consulting services in the field of IT security. These services are provided to administrations (Defense, Prime Minister's Office, Ministries) as well as to private organizations (operators, banks, insurance companies, mass distribution, industries, SMEs, etc.).
Positioned as an independent consulting firm, Oppida operates more specifically on the following types of missions:
- Consulting to security/risk managers, as well as project managers: development of security procedures, risk analysis, editing of security files, implementation of information security management systems (ISMS), assistance in preparing for ISO 27001 certification
- Security audits and penetration tests (black box or white box) as well as source code audits

- Evaluation of security products, as an officially approved laboratory to conduct evaluations according to the Common Criteria (ISO 15408) or according to the CSPN approach (First Level Security Certification)

- Training and awareness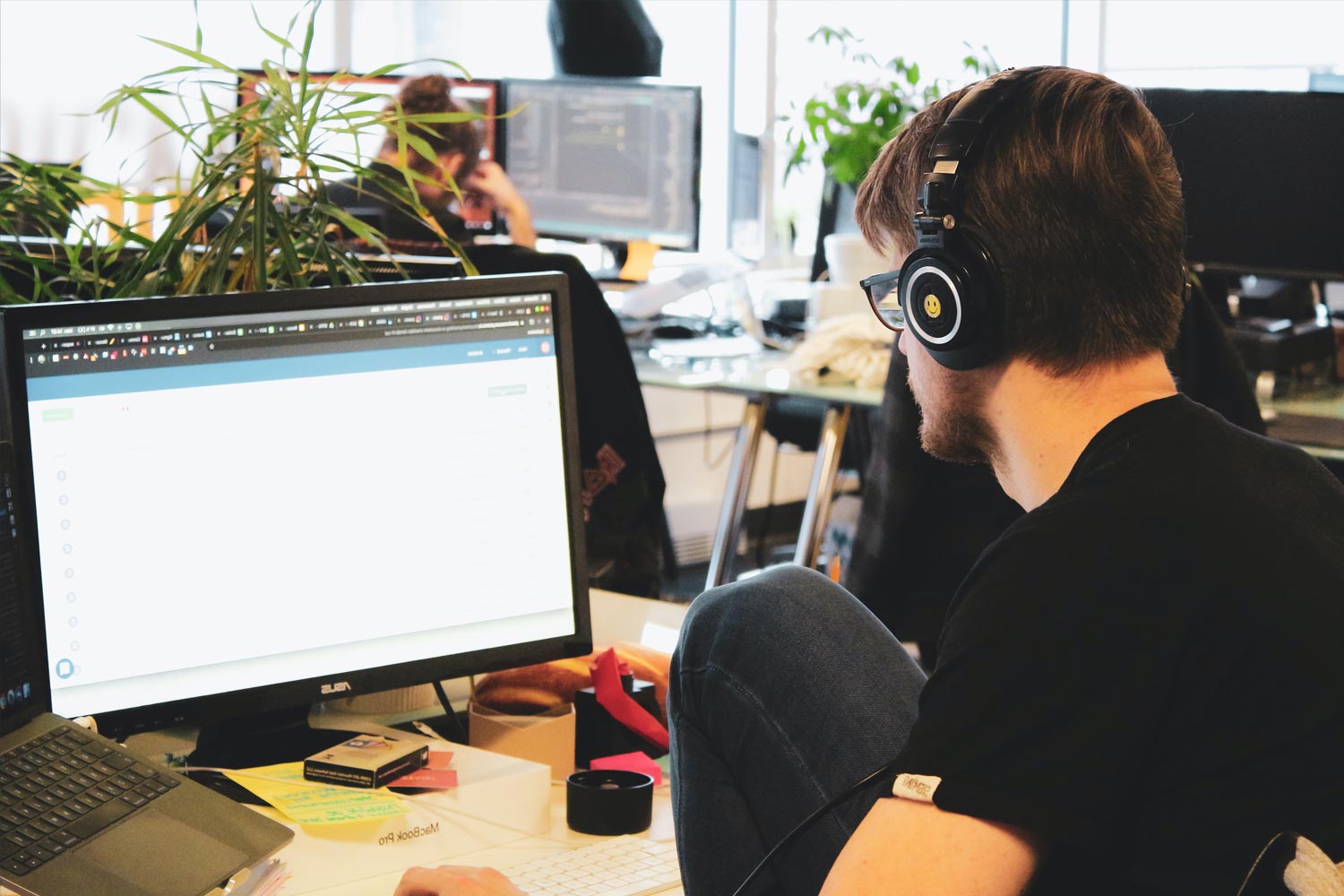 The best way to communicate with you
content that may interest you: Oppida's blog!
Oppida team participates to challenges in order to resolve "problems" containing voluntary flaws and to find information/data, called "flags", which are introduced voluntarily in an encrypted way, hidden or in places difficult to access. These articles provide you with solutions from our cybersecurity experts!